WELCOME

We are Muskoka's Largest Indoor Garden Centre, with two locations for your convenience. Along with a number of lawn and garden, landscaping and snow removal services we offer a constant supply of fresh plants, many of which we start from seed in our greenhouses.
The Dirt

WHAT'S HAPPENING NOW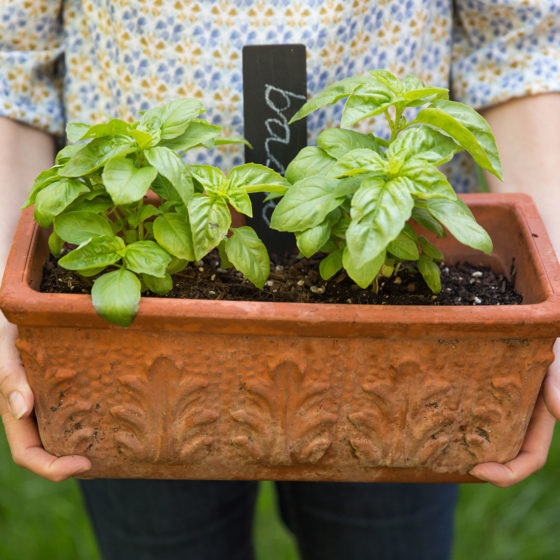 Let's Talk About Herbs
Do you want to plant an herb garden but are not sure you can do it? Windermere is here to help. Starting an herb garden is one of the easiest things you can do, and nothing beats cooking with home-grown herbs!
"Plants give positive energy! So make yourself happy, plant a plant!"
"We have consulted with our horticultural experts, to give you our Muskoka gardening tips and tricks!"

GARDEN CENTRE

We offer many varieties of Annuals, Perennials, Vegetables, Herbs, Trees & Shrubs. We also have a variety of hanging baskets, window boxes and planters ready to go for sun, shade or part shade. If you don't see one that suits your outdoor space, ask us about our custom planting services.
Landscaping & Stonework
Windermere Garden Centre offers a wide variety of garden design and landscaping services. From vegetable to perennial, annual and shrub gardens. Shade to sun, softscape to hardscape, our crew has the experience and passion to design and build the garden of your dreams!

WHO WE ARE

We are passionate about gardening, but we are more than that. We love working with our clients to bring beauty into their lives. Visit both our locations to browse our unique selection of plants, antiques, vintage furniture, and home & garden décor items.