TWO LOCATIONS
We are Muskoka's Largest Indoor Garden Centre. Windermere Garden Center is a garden centre unlike any other. With two locations for your convenience we offer a constant supply of fresh plants, many of which we grow ourselves from seed to pot in our greenhouses.
Growing for Muskoka

WINDERMERE GARDEN CENTRE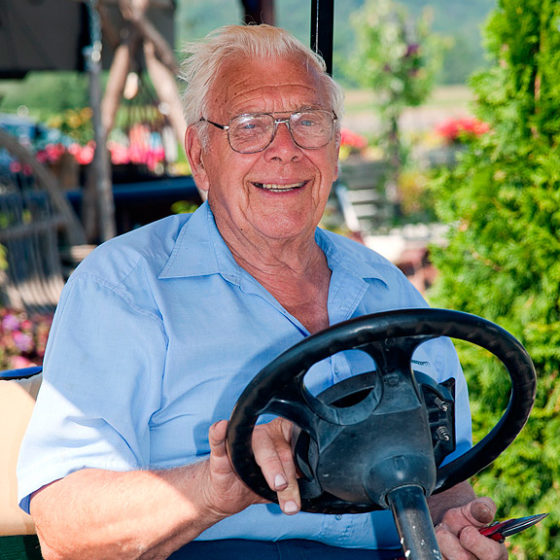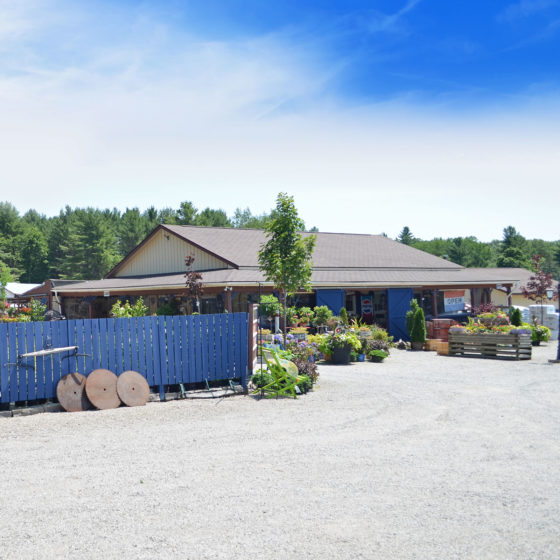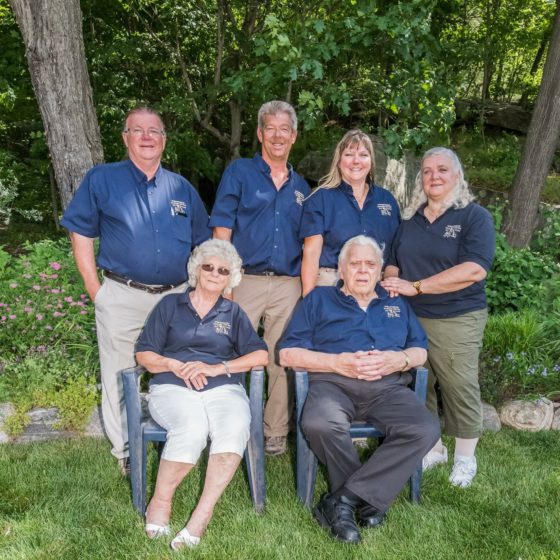 We're Passionate About Gardening
SHOP
Antiques, Furniture
& Home Decor
To make your life a little easier, we can plant up your window boxes, hanging baskets and planters. You tell us what you like, what colours you want to see and if your gardens are in sun, shade or both.
For more information about these services, Contact Us